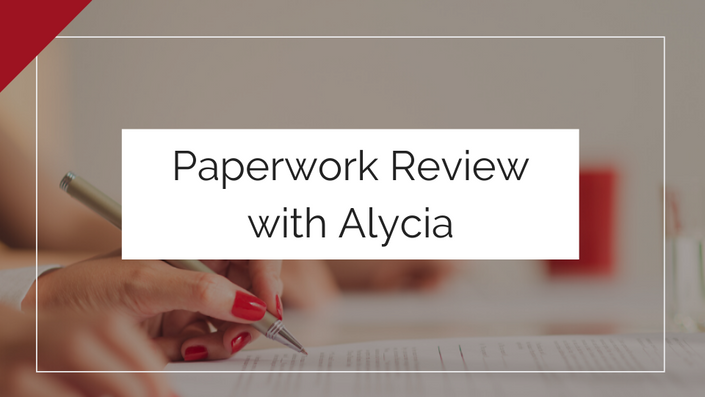 Paperwork Review with Alycia
Your Instructor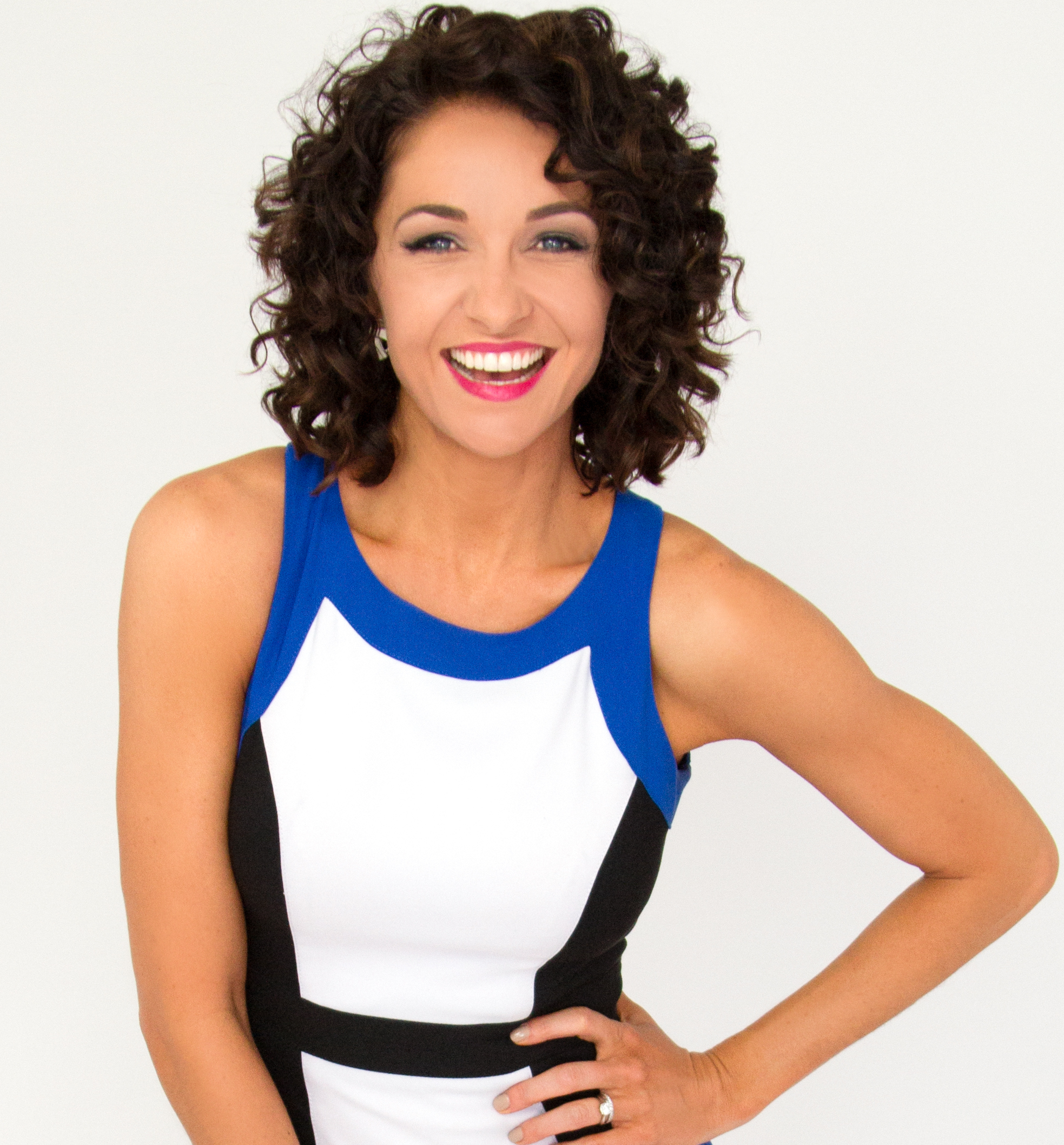 Alycia Darby is the creator of the iTunes #1 Pageant Podcast "Win A Pageant" and the YouTube Channel with over 14,000 subscribers. Her book "Beauty, Truth & Grace" is a #1 Bestseller on Amazon. Alycia trains women competing in Mrs., Miss, and Teen pageants to identify their UNIQUE competitive edge, and AMPLIFY the best parts of their personality, and STAND OUT from the competition with a Legacy Project. Alycia has competed in Miss America Organization, Miss Galaxy, Miss USA, and Miss International. She has worked with 1,000's of women around the world to compete in top-tier pageants! ...Now, it's your turn!
Course Curriculum
Welcome & Next Steps
Available in days
days after you enroll
Frequently Asked Questions
How long will it take?
When you purchase this course, you'll get the details of how to send your first draft of paperwork to Alycia and what exactly she needs. From the moment you send the first draft paperwork, Alycia will take 2 business days or less to get you her first round of revisions. You'll have 2 days to update and she'll finish it the final day. The full process is usually completed within 5 days. But, we don't want to rush it because a lot of things can come up like word counts, additional edits, reformatting, etc. So it will be best if you give yourself at least 7-14 days.
How soon can we start?
Alycia needs about 2 days to complete your paperwork review from the moment it is sent to her over email. So, if you purchased the course now and sent it to her immediately, you'll have your first draft back within 2 business days (M-F).
Does this come with any paperwork training?
Yes! I've included the paperwork video training that is inside the Pageant Interview Game Plan to walk you through exactly how to thinking about, format, and express yourself to your judges in the best way.