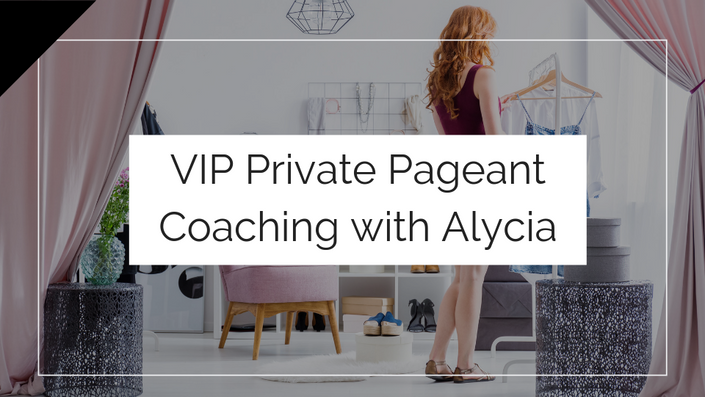 VIP Private Coaching
4 Hours of Private Coaching Calls + Mock Interview + Paperwork Review
Do you want special attention and personal guidance with Alycia as your PRIVATE PAGEANT COACH?

Special 4-Pack Private Coaching Offer

This highly valuable coaching package includes:

4 (four) 60-minute phone COACHING CALLS with just you and Alycia to hone in on your unique qualities and guide you to identify your Legacy Project. You'll get access to my calendar so you can choose a time that suits you best.
Each phone call is recorded so you can revisit the tips you learned and new ideas you got anytime in the future. I frequently answer full questions out loud and rattle off ideas in a brainstorm that end up being the perfect answer to exactly what you need! You'll be so glad we recorded it so you don't have to write it all down :)
Get individualized feedback on the stories you create for your judges, or on your stage introduction. Let Alycia give you feedback on your opening or closing statement and even give you a mock interview live over the phone. You'll get to practice as you develop your interview game plan.
You'll be guided you to create your PAPERWORK and Alycia will review it with you until it's just right.
You'll get a MOCK INTERVIEW to put what you'll learn into practice!
Your Instructor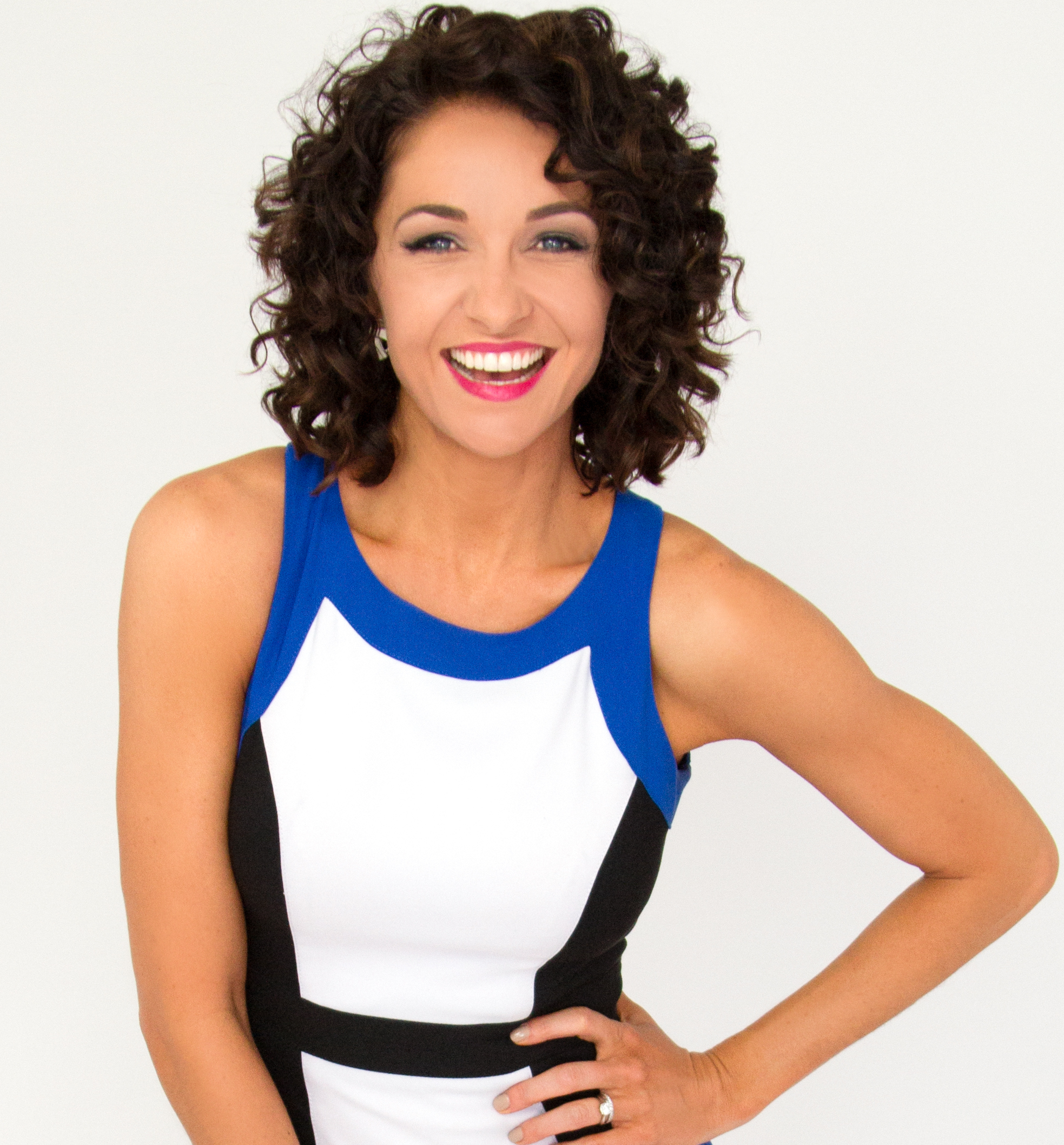 Alycia Darby is the creator of the iTunes #1 Pageant Podcast "Win A Pageant" and the YouTube Channel with over 14,000 subscribers. Her book "Beauty, Truth & Grace" is a #1 Bestseller on Amazon. Alycia trains women competing in Mrs., Miss, and Teen pageants to identify their UNIQUE competitive edge, and AMPLIFY the best parts of their personality, and STAND OUT from the competition with a Legacy Project. Alycia has competed in Miss America Organization, Miss Galaxy, Miss USA, and Miss International. She has worked with 1,000's of women around the world to compete in top-tier pageants! ...Now, it's your turn!
Enrollment is Currently Closed or Only Available with Another Purchase
This package is for the woman who is deeply committed and motivated to win her pageant. If during your first coaching call, either one of us feels that we aren't a fit, we must let the other know (you tell me or I'll tell you) and I'll refund your entire investment.