When You Join the 30-Day Boost, You Get:
Private (1:1) 60-Minute Strategy Call with Alycia to strategize on the best way to spend your time and resources in the days leading up to your pageant. to personalize your specific winning strategy
Onboarding Questionnaire to make sure we make the most of our time together
Recording of our call emailed to you so you can relax and soak up what we're saying without forgetting anything
Customized Step-by-Step Roadmap of your Action Steps for the next 30-days
30-Days of Private (voice and text messaging) Access to Alycia on Voxer for On-Going Support


What others say about working with Alycia...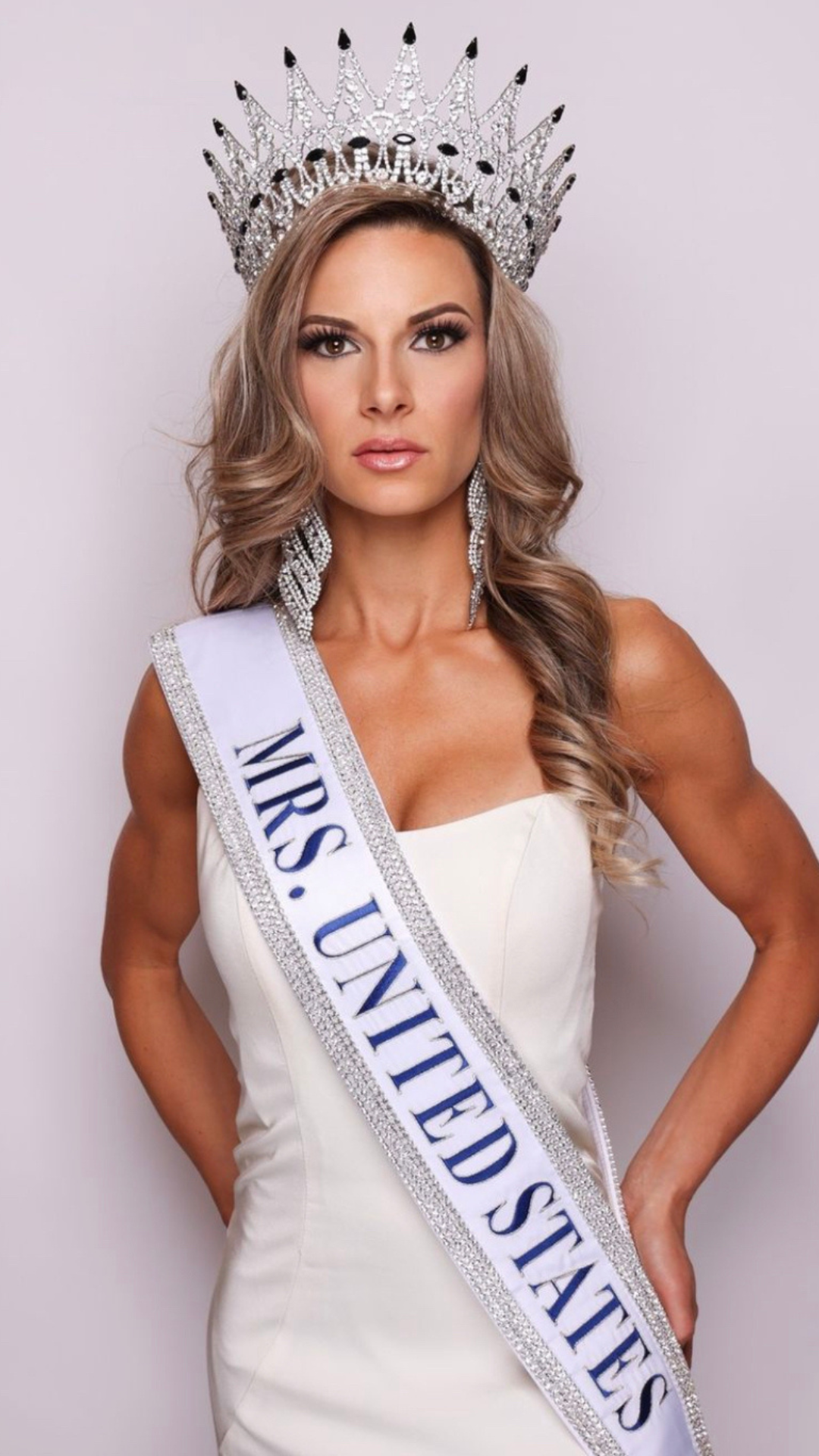 Brea Sharron Estep, Mrs. United States

"Alycia and Win A Pageant help me create my legacy project through my non profit Youth Fitness Link years ago that led me to the crown! I knew I needed to go deeper. My advice: do the Legacy Project and everything revolves around your Legacy Project. She's helped me have the confidence and skills to create a winning legacy project!"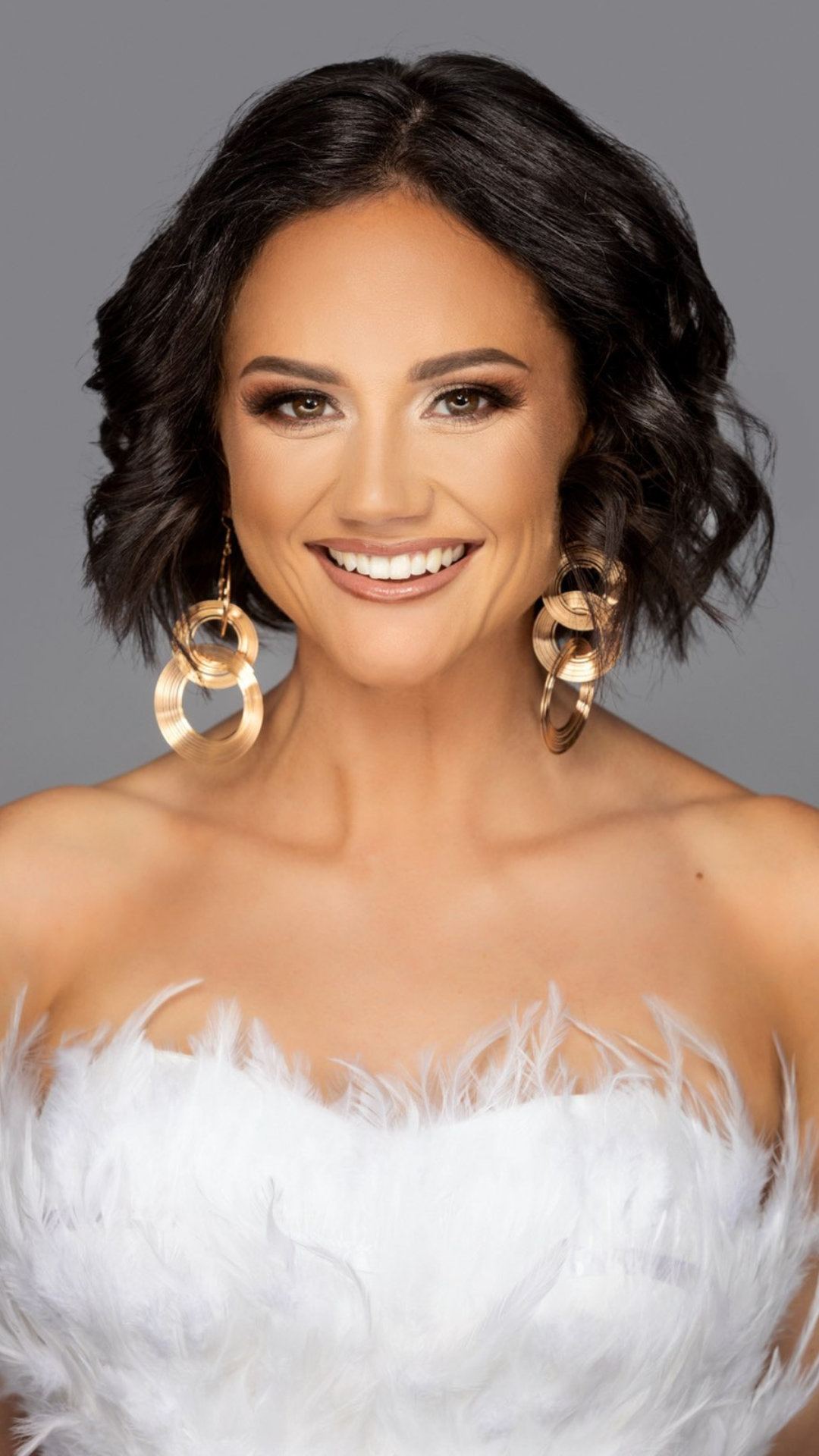 Amanda Brady, Mrs. Utah American

"I can't tell you how relieved I am. I could cry. I have been stressing about this because I know I need to narrow it down and make it succinct. I can't thank you enough! I am so blessed I found you. No one has been able to get me to this point.
Gosh-dang-it, I'm gonna win!"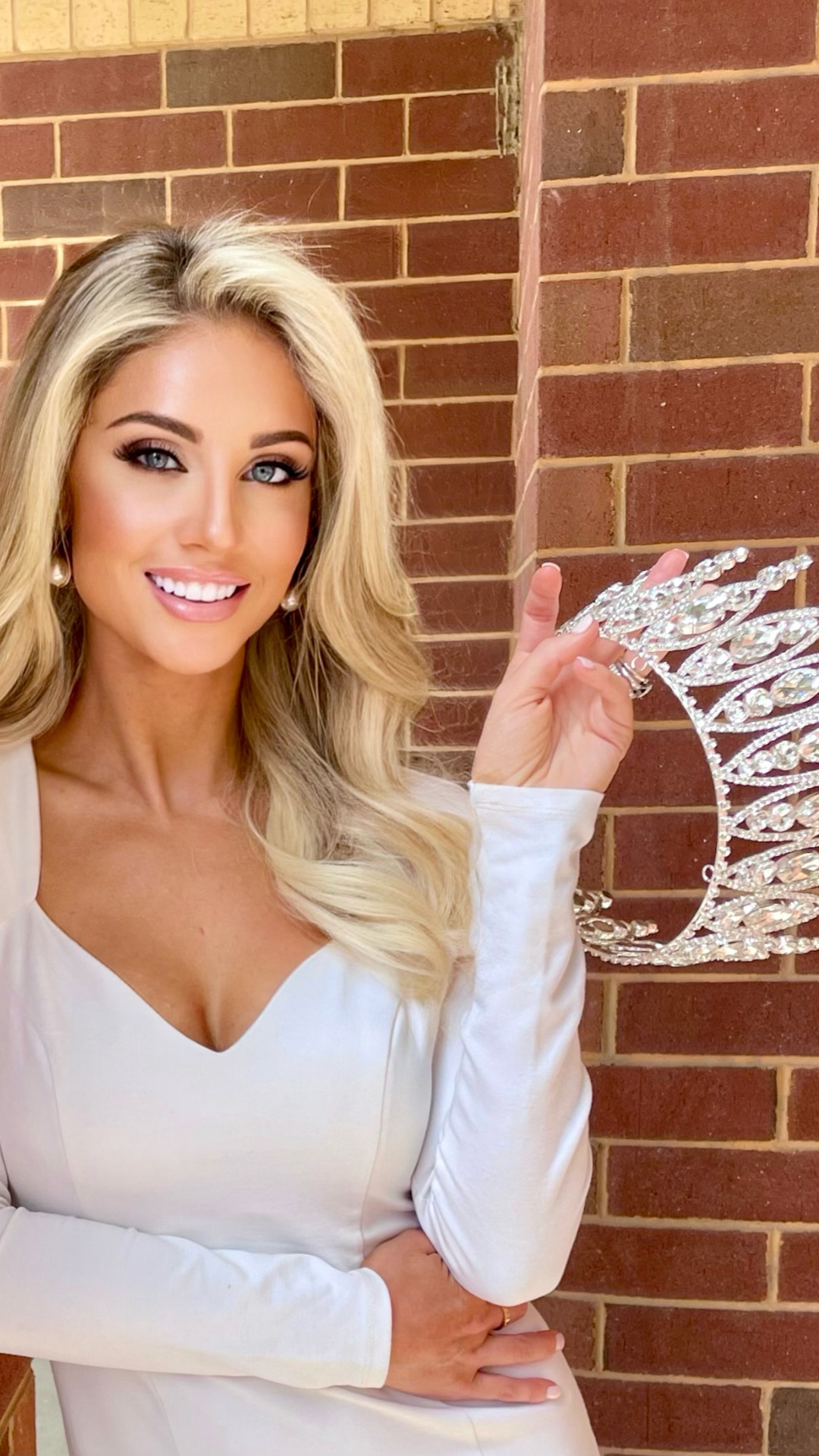 Sandi Glandt, Mrs. International
"I learned so much from Alycia, even things my other coaches hadn't told me. Alycia was literally in my ear every single day! I loved how she talked about the Legacy Project and it was such an honor to work with her."

I teach women how to confidently communicate their powerful message in 5 minutes or less.
I'm a #1 podcast host, bestselling author, YouTube creator, and world renown pageant coach. I've personally coached over 2,000 clients and virtually coached over 15,000 women around the world to achieve their dreams of influence and impact – on stage and in life. But it didn't start that way...
I was a small-town girl with God-sized dreams. I knew in my heart that God was calling me to compete in a pageant, but I couldn't figure out why I wasn't winning. I placed 1st runner-up in multiple states across several systems. After competing over and over, I was frustrated and losing my confidence – but God had a plan to use it all for good!
Just when I thought I would never compete again, God showed me a new strategy (I call it the Legacy Project) that led me to win Miss California! Now, I teach this exact winning strategy to women around the world to win pageants like Mrs. United States, Miss Taiwan, Mrs. Petite USA, Ms. Universal, Mrs. Earth Australia, Mrs. America, Mrs. International, Miss Tennessee USA, and more!