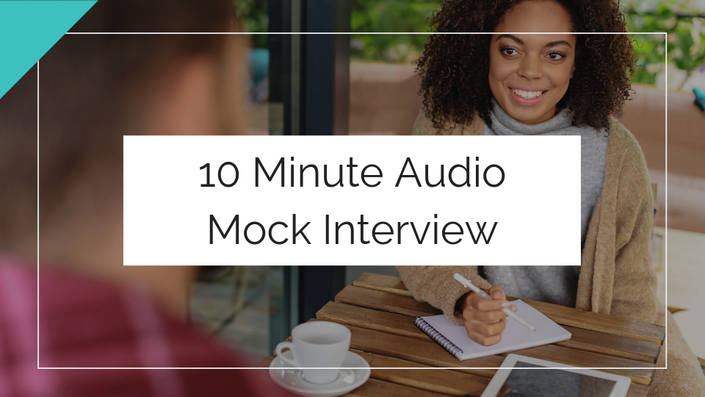 Audio Mock Interview (10 minute real-life practice)
Home Interview Practice with Sample Questions and Timed Answers
This 10-minute audio mock interview is a collection of the best (and most common) questions asked in real pageant interviews. It will also serve as a guide to help you prepare for your pageant interview by making sure you know what to expect from the judges and how it will feel to answer questions within just 30 seconds. The questions are organized in the best way for to train you to quickly think on your feet.

Pageant contestants know mock interviews are a vital part of pageant preparation. This audio mock interview will give you a taste of interviewing from the comfort of your own home. You can practice and listen to this audio as many times as you'd like to practice for your pageant interview.

With this audio training, you'll also practice the proper timing of your answers for your judges. This is the perfect training to practice your interview skills.

This is a perfect gift for a pageant contestant. It's also perfect for Directors to use when preparing their contestants for the state or national pageants.
Your Instructor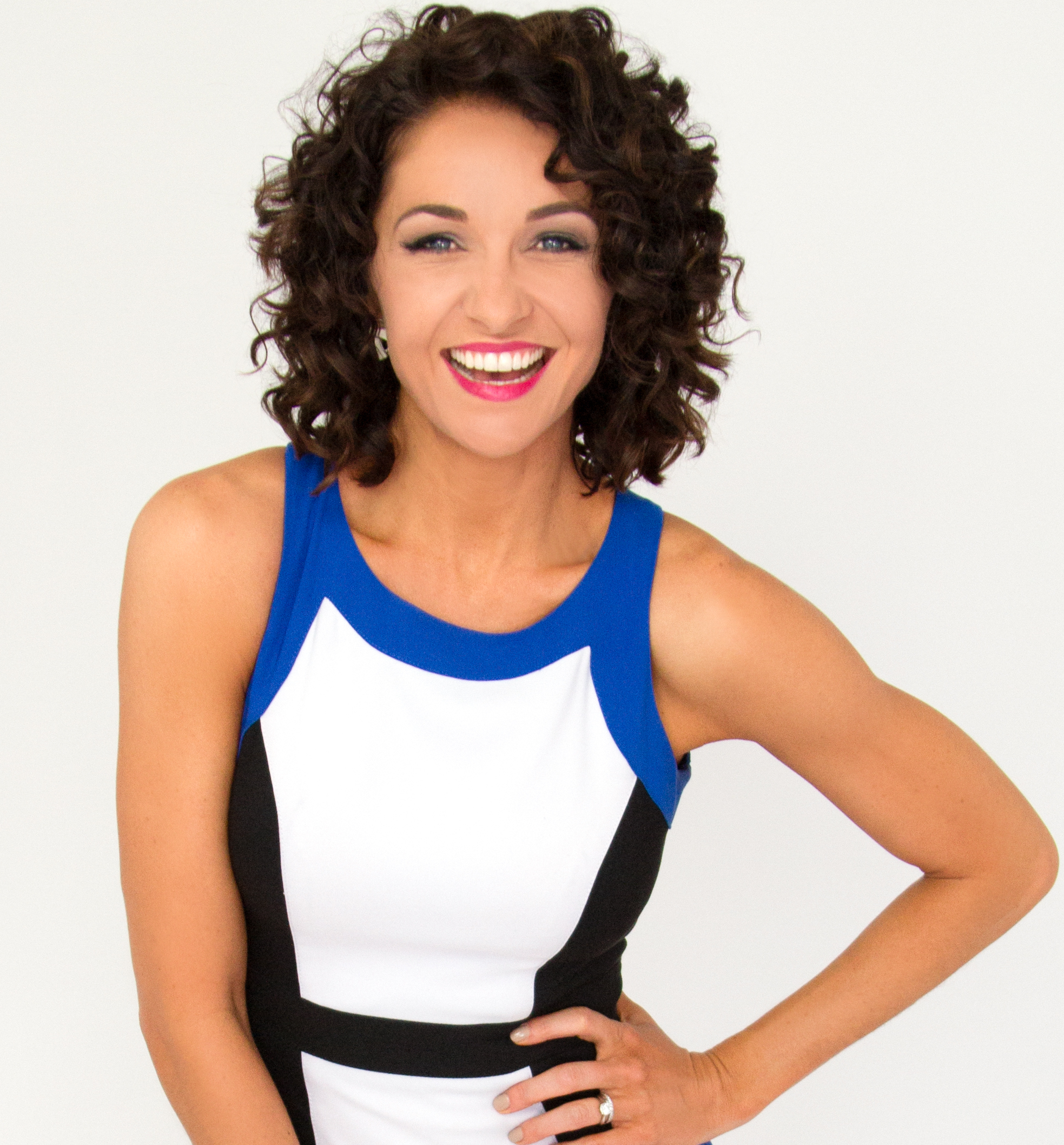 Alycia Darby is the creator of the iTunes #1 Pageant Podcast "Win A Pageant" and the YouTube Channel with over 14,000 subscribers. Her book "Beauty, Truth & Grace" is a #1 Bestseller on Amazon. Alycia trains women competing in Mrs., Miss, and Teen pageants to identify their UNIQUE competitive edge, and AMPLIFY the best parts of their personality, and STAND OUT from the competition with a Legacy Project. Alycia has competed in Miss America Organization, Miss Galaxy, Miss USA, and Miss International. She has worked with 1,000's of women around the world to compete in top-tier pageants! ...Now, it's your turn!
Enrollment is Currently Closed or Only Available with Another Purchase