When You Join the 30-Day Boost, You 'll Get:
Branding Training to help you discover the brand within you that can shine during your pageant.
Legacy Project Training to help you identify your legacy and determine a project you can build.
30-Days of Weekly Live Group Coaching with Q&A to get your critical questions answered.
Recordings of all live training and Q&A sessions available during your time in the 30-day Boost program so you can re-listen or catch replays.
Private 1:1 Strategy Call with Alycia to strategize on the best way to spend your time and resources in the days leading up to your pageant.
Private 1:1 Reflection Call with Alycia to reflect on your performance post-pageant and determine next steps including how you'll prepare for your next title!
Your Instructor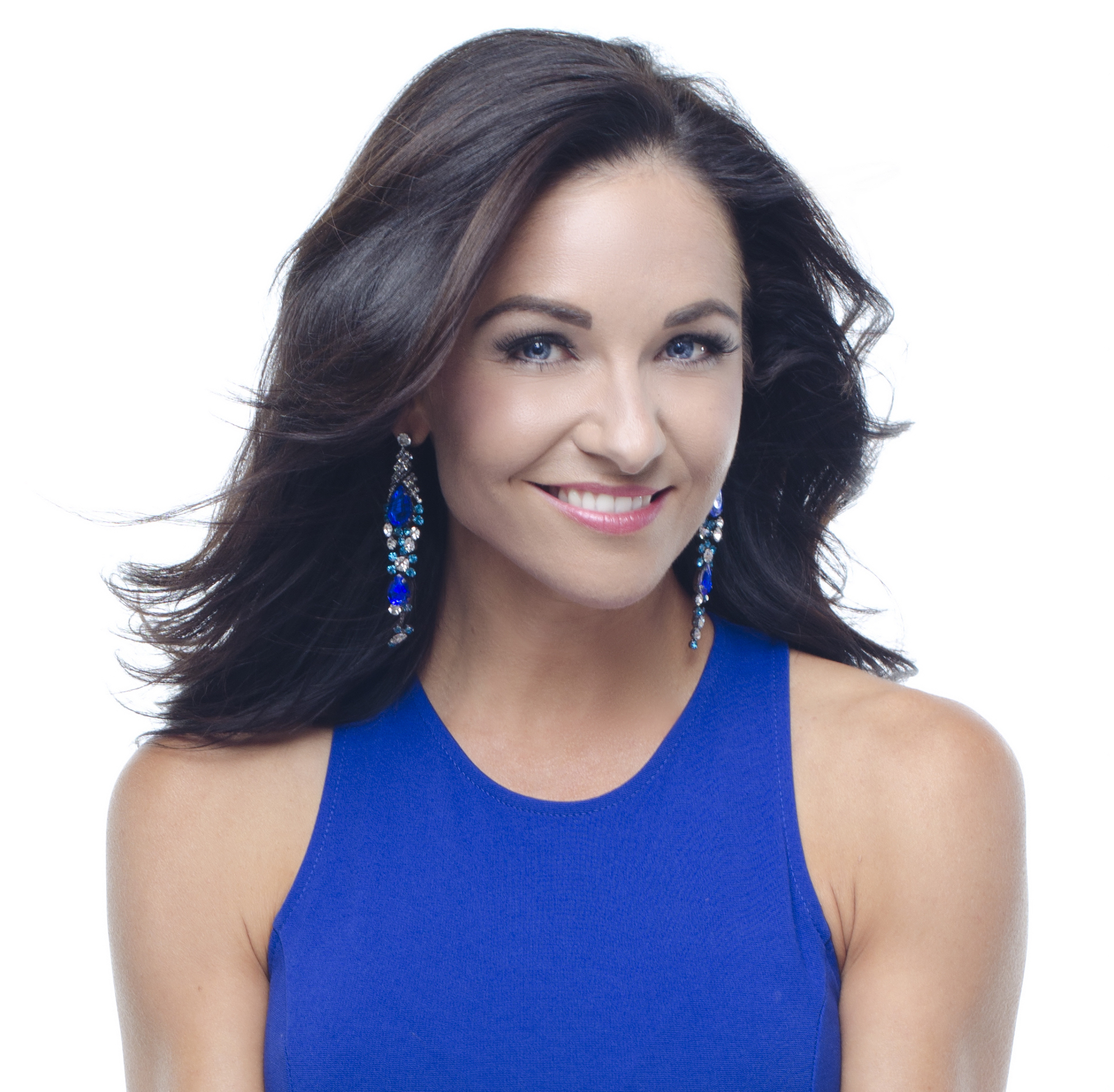 Alycia Darby Zimnoch is the author of the Amazon Bestseller "Beauty, Truth and Grace: Pageant Coaching to Win On Stage and in Life" and hosts the iTunes #1 Pageant Podcast, Win A Pageant. Through Alycia's online courses and one-on-one coaching, women gain confidence and competitive skills to win titles like Ms. Universal, Miss Taiwan, Mrs. Earth Australia and more! Alycia is a former Miss California and has been featured on PopSugarTV, OK Magazine, and The Steve Harvey Show. Alycia lives in San Diego with her husband Randy and daughter, Adylina.

Frequently Asked Questions
When does the course start and finish?
The course starts on the 1st of the month and ends on the 30th of the month.
How long do I have access to the course?
You'll be able to access all the course trainings, live recordings and private calls during your 30-days in the Boost program. Once the month has ended, your access to the program will also end. Don't worry, we'll discuss options to continue your training so you aren't left hanging before your pageant.
Is there a refund policy?
Because this course includes lots of personal time with Alycia and is a sprint to the finish line of your pageant, we do not offer any refunds for any part of the course. If you are unhappy, please contact Alycia directly to share your insights so she can make it right for you:
[email protected]
Enrollment is Currently Closed or Only Available with Another Purchase